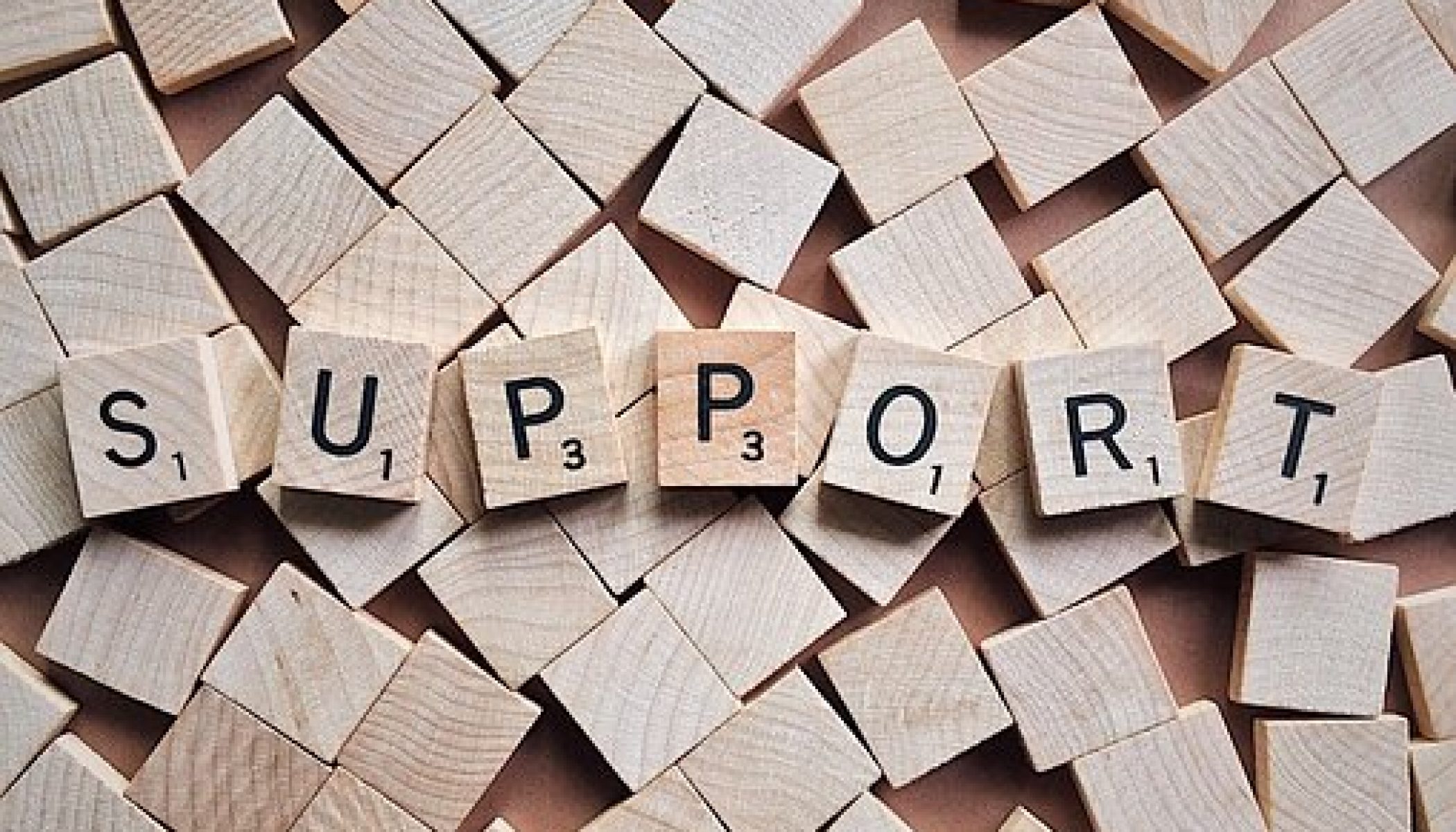 Many of us face challenges throughout our lives, some more than others. However the realization that these problems are temporary and that you don't have to go through your struggles alone has provided hope for many to go on living. This page provides a variety of local and provincial resources that are available for information and support. Learning that someone you know or care about is thinking about suicide can be overwhelming. You don't have to deal with it alone. Refer to the resources below for support available within the community.
For more resources, guidance, and education about suicide check out Canadian Association for Suicide Prevention.
Resources
24hr Support Centers
COAST Niagara - Toll free 1 (866) 550-5205
Crisis Outreach and Support Team (COAST) provides crisis intervention services (telephone) to people who are in crisis 24 hours a day 7 days a week. COAST outreach team consists of a mental health worker paired with a specially trained police officer who responds to crisis in the community. The team provides crisis intervention, support, assessment and assistance, developing follow-up plans to clients in the community who are in crisis.
Pathstone Mental Health 24/7 Child and Adolescent Crisis Services - 1-800-263-4944
https://pathstonementalhealth.ca/
A mobile crisis intervention service providing immediate telephone counselling and, if necessary, on-site crisis intervention in the home, school, hospital or other community location. It operates 7 days a week, 24 hours a day for children and you up to the age of 18 and their families.    
Distress Centre Niagara
http://www.distresscentreniagara.com
Distress Centre Niagara provides a free, confidential, 24-Hour support in St. Catharines (905) 688-3711; Port Colborne/Welland (905) 734-1212; Beamsville/Grimsby (905) 563-6674 or Fort Erie (905) 382-0689. 
​People can text the word SUPPORT to 258258 for crisis responders who can provide emotional support, referrals to other community services and crisis intervention.  Training and suicide prevention and intervention workshops are also available.  
First Nations and Inuit Hope for Wellness Help Line 1-855-242-3310
This toll-free crisis intervention support line is to connect First Nations and Inuit young people and adults experiencing distress with experienced crisis intervention counsellors. Services are available 24/7 in English and French, and if requested – Cree, Ojibway and Inuktitut.
Crisis Services Canada (CSC)
http://www.crisisservicescanada.ca/
CSC is a collaboration of non-profit distress and crisis service centres from across Canada.  We offer a nationally available, regionally delivered service to anyone thinking about or affected by suicide.   This service is available across Canada via toll-free phone, chat or text in English and French. Connect with someone now
Call toll free 1-833-456-4566 available 24/7

Text @ 45645 available daily 4pm-12am
Trans Lifeline (10am-4am EST) – 1-877-330-6366
Boots on the Ground Peer Support for First Responders (24/7) – 1-833-677-2668
Postvention Supports
A postvention is an intervention conducted after a suicide, largely taking the form of support for the bereaved family and friends of the suicide victim who may be at increased risk of suicide themselves.
Loving Outreach (905) 934- 2176
Bereaved Families of Ontario (905) 318-0070
www.bfo-hamiltonburlington.on.ca
An association of families for parents who have lost a child through death and for children up to 19 yrs who have lost parents, siblings or other significant persons through death. Also one-to-one support and telephone support.  Support programs.
Survivor Support Program (416) 595-1716
www.torontodistresscentre.com
Counseling and support for adult members of families in which there has been a death by suicide or homicide. Offers individual support, group counseling and community education. Resource Centre available to all.
EAP (Employment Assistance Program)
Check to see if you have an EAP – Employment Assistance Program through your work- place which offers free limited confidential access to trained counsellors. Your health insurance and benefit coverage may also provide an annual allowance for psychological services.  Clergy, spiritual leaders or funeral home directors may also be of help.