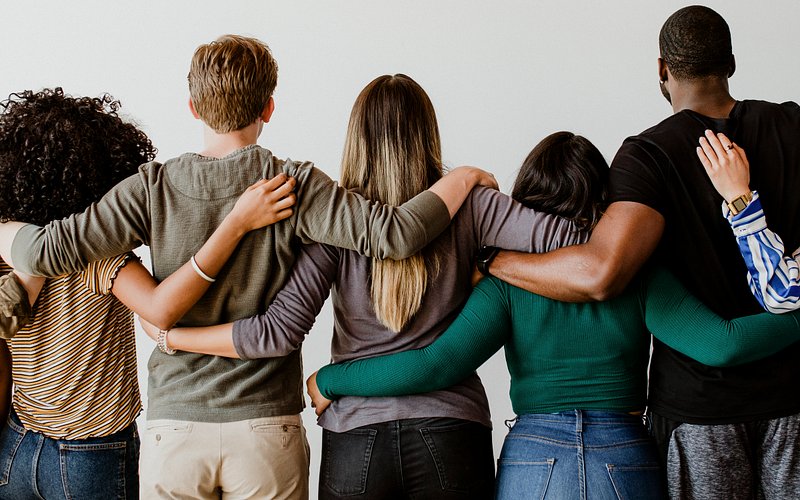 Crisis & Support Resources
You are not alone. Help is available 24/7 in Niagara if you are in crisis, or need support. Check out
Be Safe
or visit our
resources page
to learn more.
Training and Awareness
Suicide prevention and intervention training and workshops are available in our community for you to learn to support others who are experiencing thoughts of suicide. Visit our training page to learn more.
Media Guidelines
NSPC offers guidelines as a resource for the media or anyone making public presentations to assist in responsible reporting on suicide.  Visit our media guidelines page for details.